July has been a busy month for The Commons Foundation (TCF). Here are some of the highlights.
The City of Larkspur has reduced funding for the Larkspur Library by 31% this year due to the economic and safety impact of Covid-19.
In response, TCF has refocused the TCF Capital Campaign and launched the TCF Annual Campaign to sustain the current library's operations. TCF's Annual Fund is raising $215,000 to fill the funding gap.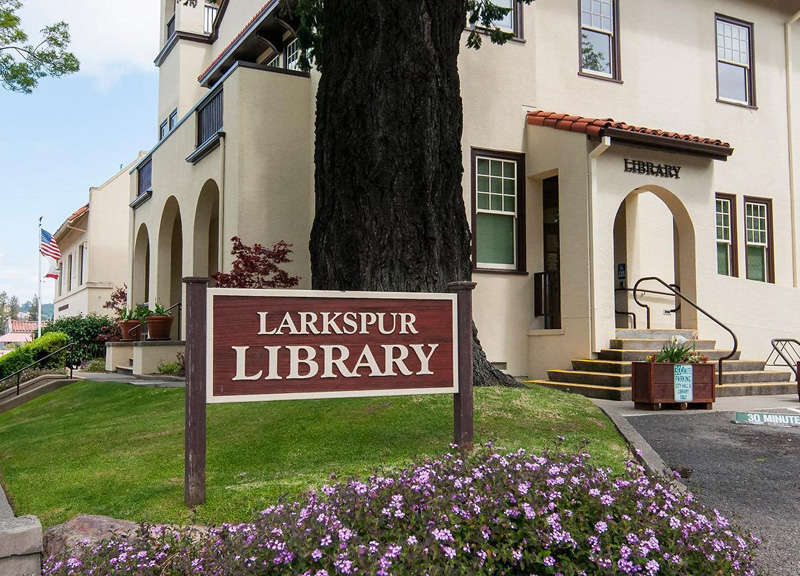 First TCF Grant to the Larkspur Library
In July, 2020 TCF raised the funds and gave the Larkspur Library a $34,600 grant to increase physical and virtual library materials and services for:
Curbside book pickup and drop off support;
Audio & print book acquisitions;
Expanded current movies, books, music, classes, and tutoring offerings including:
AtoZ databases: Ultimate Reference Tool for Library Patrons;
TumbleBook: a curated database of children's e-books with over 1,100 titles for grades K-6;
Udemy: 3,500 online video courses taught by world-class instructors;
Website improvements; and
Social media.
Franklin Escobedo, Larkspur's Director of Community Services (and Librarian) said, "With this new support from TCF we will be able to expand our current physical and virtual holdings. We focused purchases where we can help many of our neighbors who are currently out of jobs or looking to start a new career."
We have an additional $180,000 in physical and virtual library programs and services to fund between now and June 30, 2021.
Thank you​
We wish to thank our Annual Campaign donors and partners, particularly the Friends of the Larkspur Library, whose generosity and commitment to a free, modern public library is enabling TCF to respond to the current situation while preparing to fund the new building.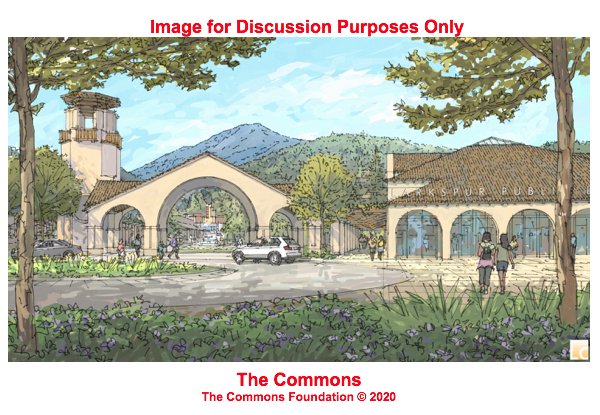 Our New Images

Working with Scott Lockard at Lockard Creative of Kentfield, TCF has developed new architectural images, for discussion purposes only, to show the different phases of the Capital Campaign. Thank you Scott Lockard and Chris Hartzell.