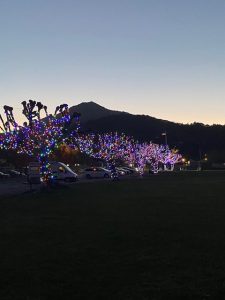 Dear Friends,
The Commons Foundation wanted to give back to the community that has assisted the foundation in funding of  the new Larkspur library. The TFC had the opportunity to sponsor the popular Night Lights at Piper Park.  The lights this year were truly beautiful to see. 
The lights can be seen from Doherty Drive and from across the creek. You are able to drive by or take a stroll through the park.  
There will be an official "opening" on December 9th – pending City approval- with City Council and Us!  So please mark your calendars. Signs are going up this week as well as social media hits and city newsletter.  We are working on hot cocoa and treats for that night.
If – WHEN- you visit, please take a photo and post it to your social media with the hashtag #nightlightsinpiper so we can keep it alive.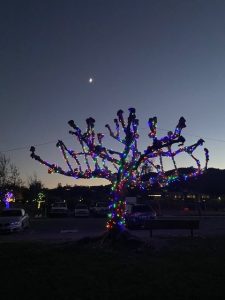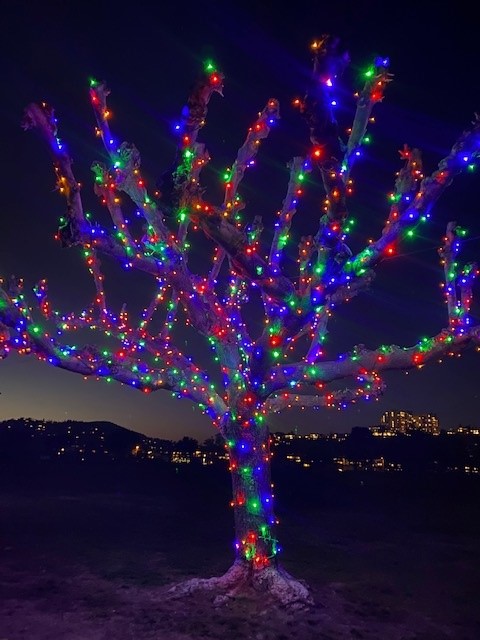 Joe Jennings
President, The Commons Foundation